AccountAbility utilises an efficient web-based system called AstutePayroll to capture the hours that you work.

Upon commencement of your contract, you will receive a username and login details from AccountAbility. Simply log in to the system and advise hours/days worked. The approver will then receive an email which will allow them to review the details and accept/reject. You are also able to view timesheet history which tracks each action taken on a timesheet and allows all parties to track the status of the timesheet.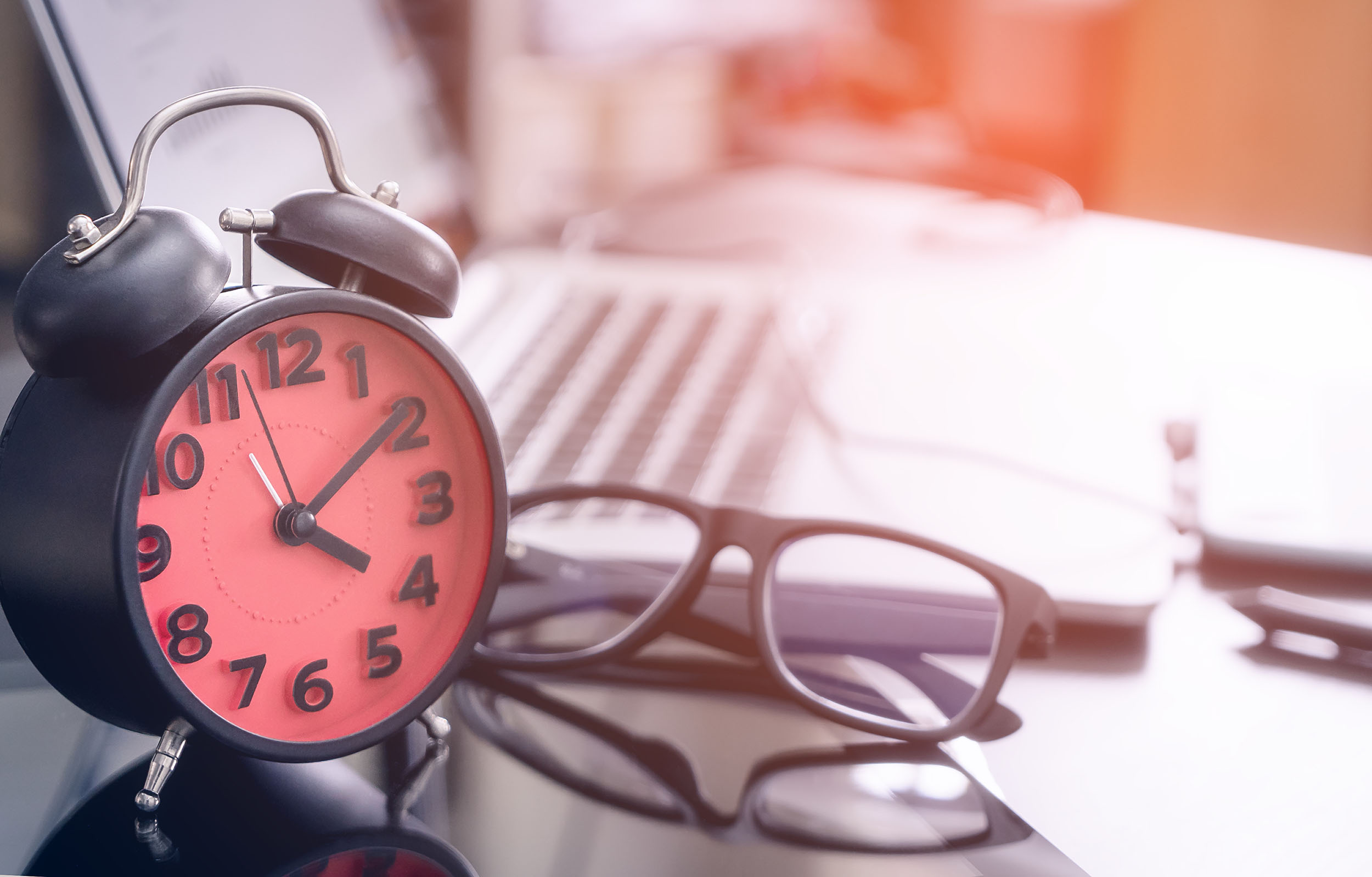 Login to AstutePayroll now ›

Contractors will need to complete their details for the week worked by the following Monday with payment being actioned by close of business on Wednesday.
For any questions or issues please contact: payroll@accountability.com.au or call 02 8296 5343.

Interested in earning $200?
We are constantly on the lookout for star candidates and love receiving referrals from our AccountAbility community. If you know anyone currently looking to take the next step in their career, you could earn $200 simply by referring a successful placement to us.
Refer a friend to us.