Everyone knows that recruitment services performed well are services worth their weight in gold. Of course the frustration that most frequently occurs is when those services are performed without consistency, professionalism or quality control. In those circumstances the question of value for money comes quickly to the forefront of any conversation.
At AccountAbility we have spent some time reflecting on the current state of the recruitment and talent management market, and designed a pricing and service delivery model which we believe goes to the heart of the problems many face when engaging third party recruiters. Our Value Based Recruitment model (VBR) is modelled on what many non-recruitment service providers currently offer to delineate their service. In short we give the hiring individual or company the ability to choose from one of a number of service lines, each unique in terms of content, inclusions and price point.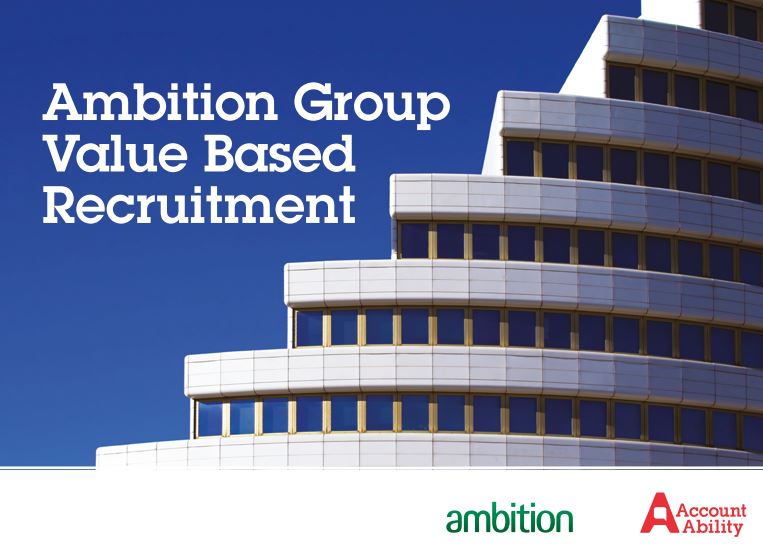 Pay for what you need, for what you want, and for what you can afford. Our transparent terms and conditions make it clear what situation the services are ideally suited for and those which are not.
For more information or to discuss this fresh approach, contact your AccountAbility consultant.

Click here to download the Value Based Recruitment details.