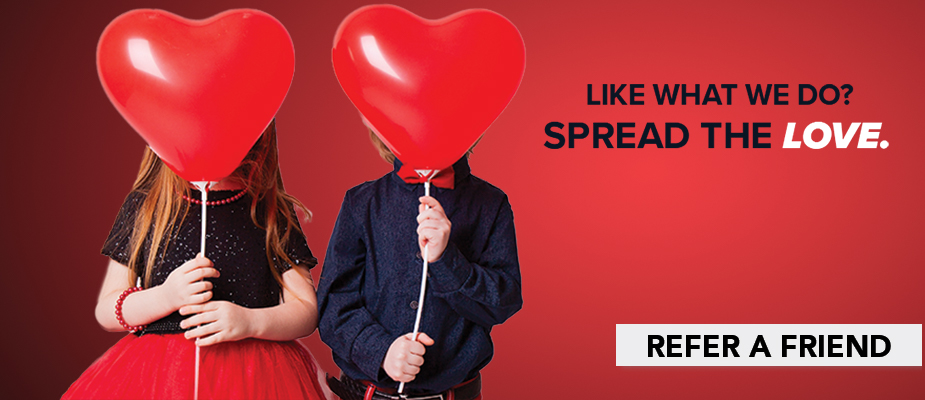 Earn $200 for every successful referral!
We are constantly on the lookout for star candidates and love receiving referrals from our AccountAbility community. We would like to thank you for thinking of us and see it as a positive sign that you trust in us.
* Please check our Terms & Conditions before referring your friend.