Please beware of recruitment scams that are currently targeting jobseekers. Click here for further advice.
​At AccountAbility, we believe that our culture is what makes our workplace truly unique.
​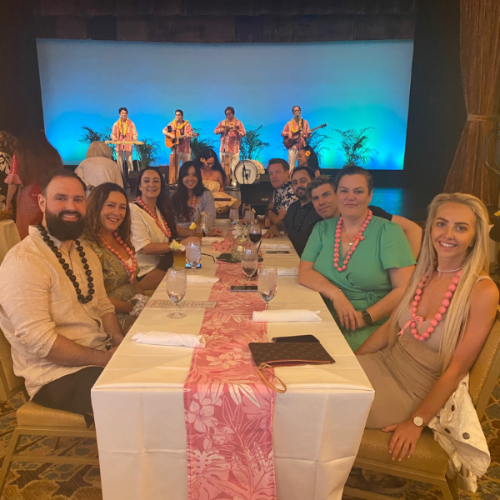 It's all about creating an environment where everyone can thrive, no matter what their job title or level of experience.
For us, success isn't just about making big bucks We're all about striking the perfect balance between work and play. After all, life is too short to spend all your time chained to a desk!
That's why we're committed to giving our team the tools they need to succeed. From cutting-edge technology to dedicated support, we're always looking for new ways to help our team reach their full potential.
We're a tight-knit group here at AccountAbility, and we work together to achieve our goals - both in our careers and our personal lives. Whether you prefer to work remotely or in the office, we're all about flexibility, fairness, and respect.
And best of all? We don't just reward big achievements - we also recognise the little things that make a big difference. So whether you're a high-flying superstar or just starting out, we're here to cheer you on every step of the way!
Interested in joining our team? Reach out!
We're conscious of our culture
At AccountAbility, we believe that having a diversity initiative goes against the true belief of the word. Rather than forcing diversity through policy, we simply invite anyone with the same like-minded thinking, spirit, and heart, from across the globe to join our team. What we believe in, is talent and ambition.
Our passion for people and supporting people through their journey to a better future means that our differences such as gender, age, nationality, and religion are all the components of what makes us unique and part of a much bigger picture.
To attract and retain such a unique team, we place a premium on creating and living an inclusive, respectful company culture.
We believe that by creating this conscious culture, we are able to create a path for more meaningful change for our candidates, our clients, and our industry.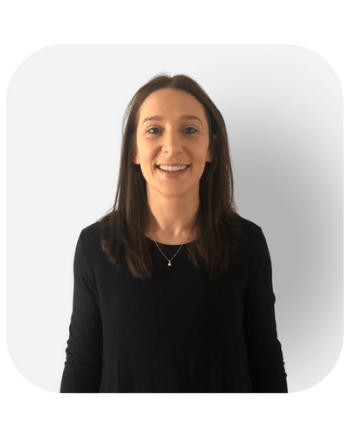 ​
The benefits of working at AccountAbility
Meet Linda our Head of People & Culture. She works hard to ensure our team is supported in all aspects of their lives. Our benefits cover health and wellness, financial well-being, flexibility, family support, personal development, and community, and of course, those sparkly extras to sweeten the deal!
​
​
​Hiring and onboarding
​As a recruitment company, we know the importance of a good hiring experience.
That's why we're transparent in our hiring process. We've taken out the confusion so there's one less thing to worry about.​
​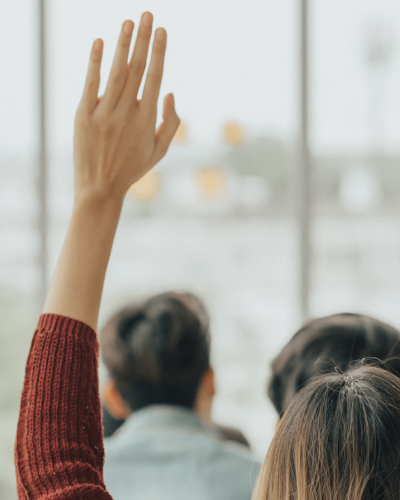 Your guide step-by-step guide
​
​Step 1: Self-reflection - Take time to reflect on your passions and interests, and understand that building a successful business takes time and effort. Engage in your candidate and client community to build your network.
Step 2: Job searching - Explore Accountability's "About Us" and "Meet the Team" pages, read AccountAbility News blogs, and check out the Ambition Group to see if the company aligns with your values and goals.
Step 3: Resume - Focus on showcasing your accomplishments, growth, and ability to learn. Refer to our blog post on improving your resume for guidance.
Step 4: Apply online - Visit the "Join Us" page and follow the prompts to apply easily.
Step 5: Interviews - Meet peers, managers, and the Managing Director to assess mutual fit and compatibility. Get to know the team and determine if they align with your aspirations.
Step 6: Decision and offer - If both parties are happy, we will work out the contract details including salary, job title, and visa conditions. Sign the contract, set a start date, and receive guidance on compensation and benefits from our Head of People & Culture.
​

Life at Accountability & Ambition
Hear from our team about how we care for our people here at Ambition & AccountAbility.
​
​You've decided to take the role, here's what your first year will look like.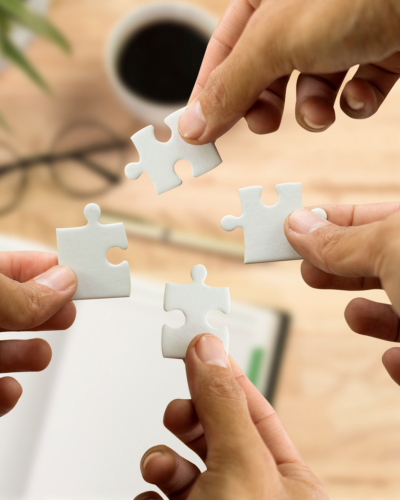 ​First day: On your first day at AccountAbility, your manager will give you a tour of the office space, provide you with new tech, and a pack of goodies to ensure you have a welcoming start. You'll meet with our Head of People & Culture to learn about company culture and values, and enjoy a lunch with your new team.
Meet the leaders: Engage in one-on-one sessions with every leader at AccountAbility, you'll find out who they are and what they do within the business. They will also want to get to know you!
Systems and processes training: In addition to the training provided by our leaders, we also have monthly "Learning from the best sessions". These are a mix of internal and external sessions which are recorded and stored in our "Knowledge Hub" for viewing at any time.
Meet the team: Attend individual meetings with each team member to learn about their roles and foster strong relationships.
Check-in points: Our Head of People & Culture will regularly check in with you during your first 3 months, alongside your leader's meetings, to ensure you feel supported.
Clear career pathway: Find detailed job descriptions and promotion criteria for every role on our intranet.
Performance and development reviews: Your leader will schedule check-ins every 6 months to track progress, align with goals, and support your career advancement.
Anniversary celebration: Congratulations on your first anniversary! There might be something waiting on your desk.... because we are thrilled to have you!
​
​Training
We know that when it comes to your career, you have big ambitions. So, it's important to find a company that is going to give you tailored training and learning opportunities in order to achieve them. Rather than provide generic, process-based training, we prefer to look for bespoke development opportunities instead.
What training will I get?
Recruitment training is most effective when the theory has the chance to be put into practice.
​
For Associate Consultants:
This is an outsourced training program tailored to learning the industry and processes, depending on your level of experience, over your first 6 weeks in the business. We then hand over to divisional leaders to continue the practical learning, a continuous spirit of sharing professional and personal development across our business which will help you learn the job as you build confidence in each aspect of the role.
​

For more
Senior Recruiters:
This may be more individual training focused on growth areas, for example, 1-1 time with a personal branding coach, or public speaking and presentation courses, through to advanced training from our platform partners like Bullhorn, LinkedIn, or Seek to ensure you get the maximum value from the tools you use each day.
​
Regardless of role or experience, all of our team join or present our "learn from the best sessions" which feature specific skills training delivered by our own high performers and shared from their experience. These are then shared with the wider global group (and vice versa) to leverage our collective experience, to ensure your ongoing learning and development.Finally, we engage outsourced providers across a number of non-work-related fields to ensure you grow professionally and personally including sports and high-performance coaches.
Can I get a mentor?
When you have the will to do a job but are developing your skills, you are going to need a mentor. Sitting next to someone and copying what they do is the traditional model but, if that person has been on their desk for many years, copying them is not going to be the right approach for growing you as a consultant.
You need a hands-on leader who can steer your efforts and provide the right structure for your skill level. All of our divisional leaders are proven recruiters who also have the rare gift of wanting to share their time and knowledge. Looking for on-the-job mentoring? Let's have a discussion.
Career Journey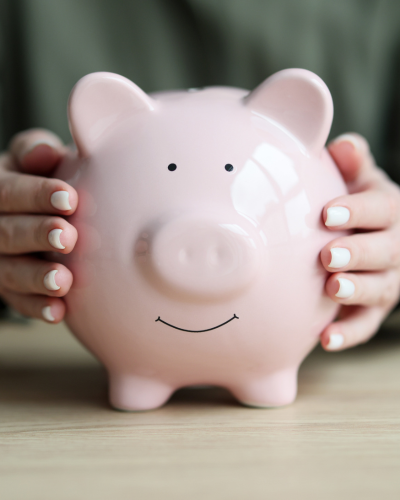 ​
Your future, your choice.
Do you want to be a top biller or a people manager? We give our people a choice in how they want to progress.
​
1. The 'Sales' (Fee earning) path
By choosing this path you will work towards becoming a Principal Consultant, allowing you to concentrate on billing, whilst gaining recognition for being an exceptional, high achieving, and specialist recruiter in your chosen market.
2. The 'People' (Management) path
This allows you to work towards becoming a Divisional Lead and caters to those who want to develop their people management skills and focus on building and leading high performing teams.
Regardless of which path is right for you, you'll find plenty of opportunities to rapidly accelerate your career at AccountAbility.
​
Sounds like a dream career?
​